"Everything has a crack in it, that's how the light gets in."
What if you're not broken,
Just cracking open?
Are you…
Longing for freedom from pain, patterns, or trauma?
Whatever you are yearning for, whether it be relief from pain, more easeful connection with others and yourself, or more clarity and freedom, I am here to help you make the impossible feel possible. I have witnessed again and again how our innate human impulse to reach for light, vitality and balance emerges strengthened in the face of our darkest moments, stumbling blocks, illness, or trauma.
I believe emotional and physical "health" is not the absence of illness, but a balanced state of vitality, freedom, joy, self-regulation, and self-expression. A state that is available to anyone ready to tend to their heart, mind, and body in tandem. A state that we can access by deeper connection: to ourself, to others, and to our environment.
I would be honored to support you in unearthing and cultivating your unique capacity for resilience and healing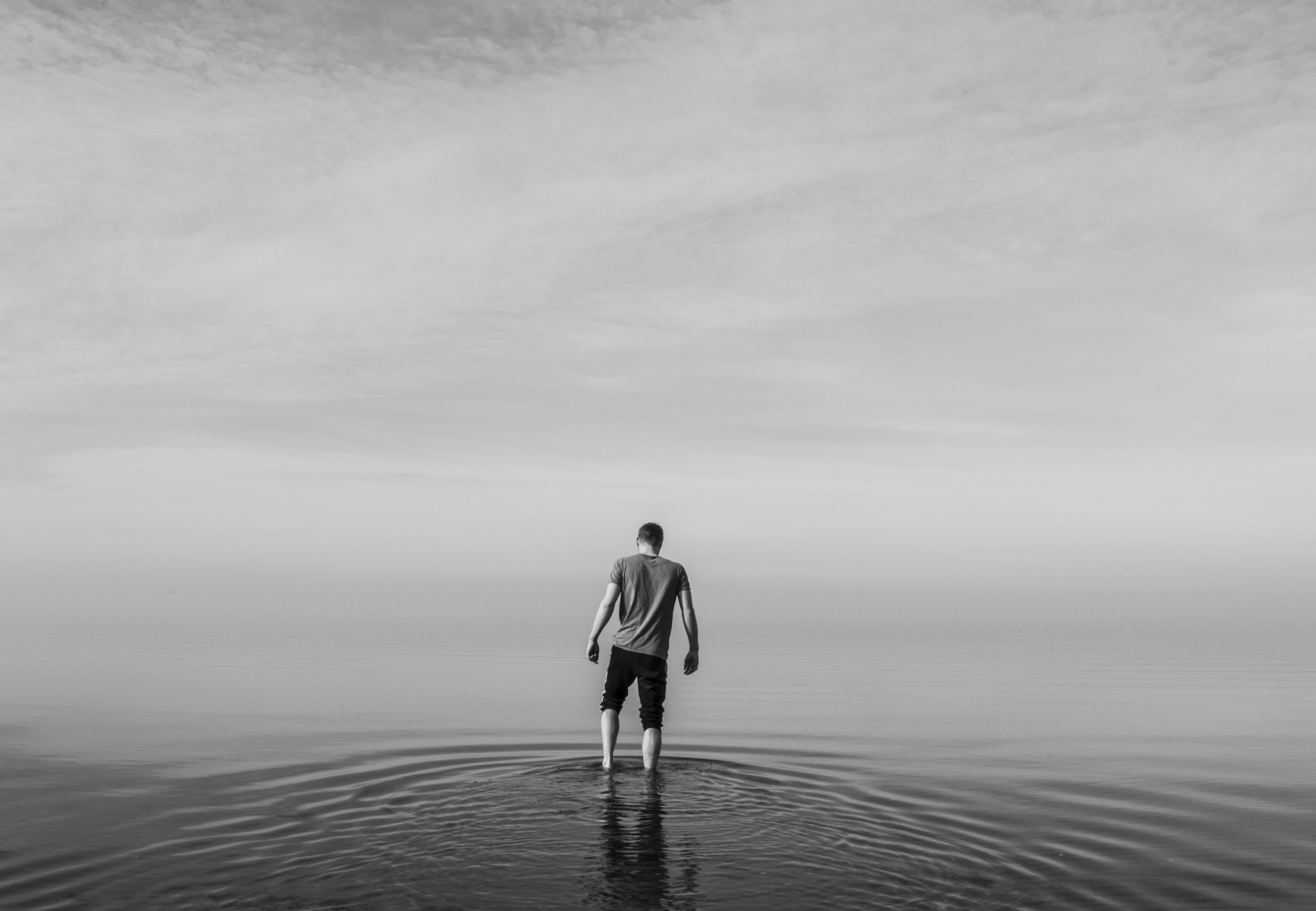 Healing (Sexual) Trauma
Have you survived sexual abuse, harassment or incest and are feeling stuck in your healing process? I am committed to co-creating a safe healing space where you can face your past to find freedom from it.
Individual Therapy
Something brought you here. Maybe it is anxiety, depression, transition, confusion, loss, or apathy. Perhaps it is not easy to categorize, but you just know something is no longer working or you know it could be better. I believe in your potential to re-create the life you want, and I'm here to support you through the process.
Hakomi Technique
Tired of talk therapy? Curious about the potent power of mindfulness or interested in creating more connection between your body, mind, and heart? Hakomi could be the right thing for you.
Couples Therapy
Do you find yourself arguing about dishes or schedules? Chances are there's something going on underneath the day to day strife. If you are longing for more intimacy, safety, and connection in your relationship, experiential couples therapy can help you get there.
Ready to take the next step?
fill out the following form for a FREE CONSULTATION!